Fershgenet Melaku aka Angel Melaku ala Angel Lola Luv. Never heard of her until she received her booty implants. Angela Lola Luv (A.L.L.) who makes her living making guest appearances at clubs and gracing covers of back men mags-she's also called a video vixen sooooooo-is/was a beautiful young black woman who decided to 'reinvent' herself.

I do have a couple of questions: A) Who in the HELL is her sponsor that paid for all of that surgery?? *I want his number!!* B) Who in our community pushed this girl to go so far with her body?? and C) What does the Ethiopian community (in America & Africa) think about A.L.L doing this to herself?
One thing I do know...I KNOW it wasn't a white man who told her she needed a bigger butt...bigger breasts -perhaps, but not a bigger ass. sigh

Let's begin- this is the picture that almost made me swallow my tongue (the pic on top):

Mind you, I was READY with both cylinders COCKED to go off on the photoshop idiots...until I saw other pics of her. sigh....I cudn't blame the 'puter nerds on these photos. A.L.L.'s ass is really that unnatural looking.


Very unnatural looking...but a moneymaker nontheless...smh

Nose, skin, boobs, ass ..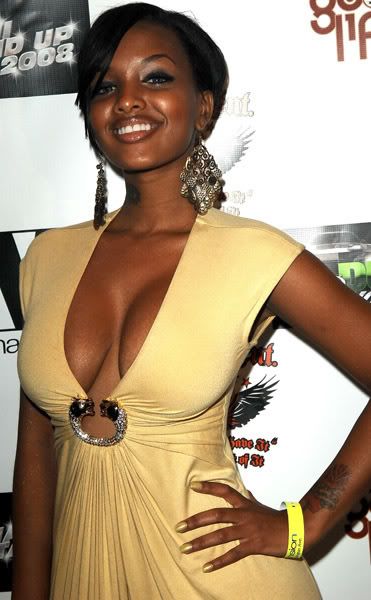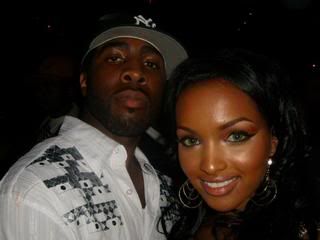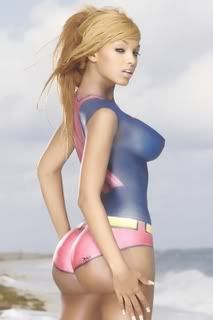 here's a vid of A.L.L. pre-plastic surgery.
I want to BITCH SLAP THE SPONSOR AND SURGEON...I just looked up Angel's bio and have discovered she JUST TURNED 22 this past October.
WTF??




I can understand the dental work, and it looks as if she's had her nose touched also. She had a 'rough' look before surgery-so I'm not sure if she's had dermabrasion or some other type of derm method applied to her.
I'm just deeply saddened that this young girl had to go to such great lengths in order to 'make it.' SHE'S A BABY!!


Although Angel's ass

is

disproportionate...she could've ended up with a butt ugly butt, as this woman has in the video below
**warning: not suitable for squeamish, or young children**


also listen to the news anchors