Sometimes, Mother Nature can't finish what she's started.
That's where surgical artisans & Botoxologists come in.
I repeat...artisans NOT BUTCHERS.
When you have more synthetic parts than those that are natural..something's wrong.

Here are several black celebrities who went under the knife-but not with their life.
(if you have pics of black males who had 'help' email them to me!):

The end result? These women look fabulous!!


Halle Berry
before & after rhinoplasty
BEYONCE
Nose & Boobs
TONI BRAXTON
Nose & Boobs
VANESSA WILLIAMS
Nose, Boobs(?), and proponent of Botox
PATTI LABELLE
Nose, Facial Work (Lift, 'Tox), possible Boobs

RIHANNA (Rumored)
Nose and Boobs
MARIAH CAREY
***Too many procedures to name..but she looks good!***
(Some women STILL wear this 'do in MI...smh)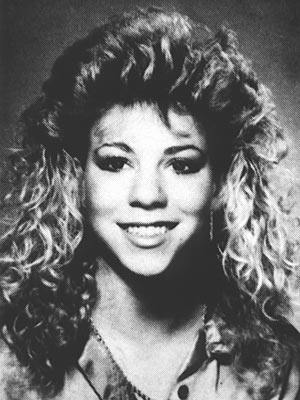 These extra pics of Mariah Carey are for commenter
RAY RAY
-who honestly believes Mariah NEVER had plastic surgery smh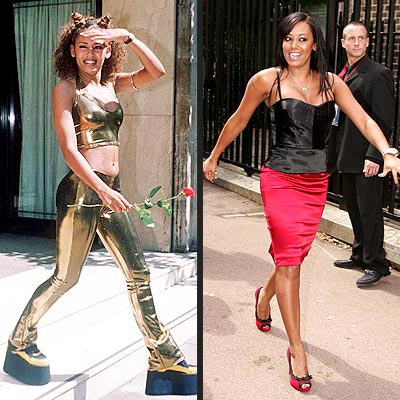 QUEEN of Rock 'N' Roll, Tina Turner
Nose, Cheekbones, breasts (face lift, 'tox??)
Cheeks, breasts,nose
**Tina must've just gotten those cheek implants-on this show her face was swollen**