Ms. Self-Esteem is with child!!
Jill Scott and fiance Lil John Roberts, a drummer(and an

amazing

drummer in his own right!) in her band is expecting a little floetic drummer/drummette around April 25th-she can put it off 2 more days so her drummer baby can be born on the same day as myself and Coretta Scott-King. THAT'S RIGHT.
Drummer Lil John Roberts & Jill Scott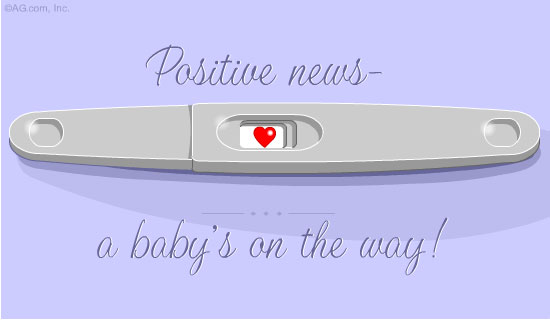 How I looked when I realized I was with child (below)
Actor/songbird/poet/floetess/bbbw/au natural...Jill Scott is pregnant.
(above)
Jill Scott
, 6mos. pregnant, at a discussion panel for HBO's No. 1 Ladies Detective Agency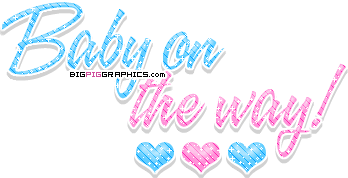 CONGRATS!!
Check out Jill Scott's boo on Janet Jackson's Rock Wit' U tour: