Our girl Bria is doing the damn thang!

Not only is she strutting the catwalk, but now she's got a gig in a music video. NOOOOOO! Not as a video hoe, but starring as a love interest with Gucci Mane (hey-she's not trying to marry ugmo!). Usher and Gucci are starring in a new music video entitled, Spotlight.

She looks so pretty (below)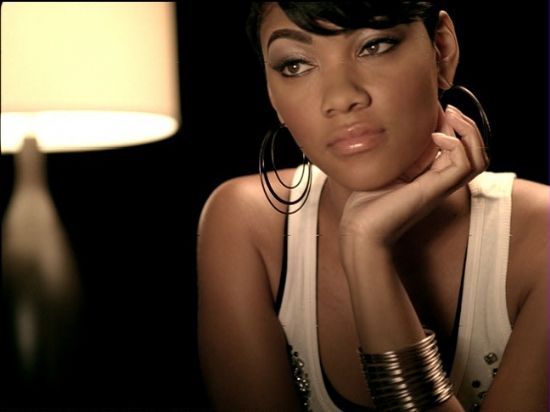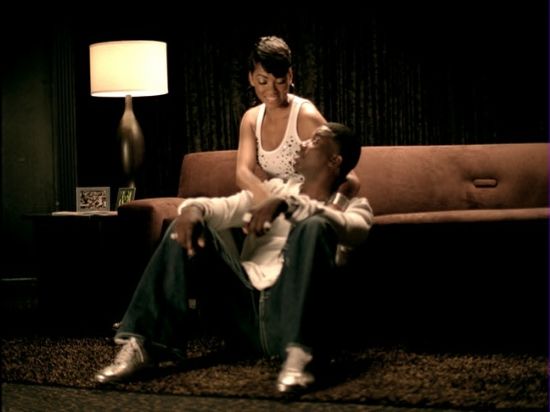 Look at Donkey's baby! Love that dimple shot!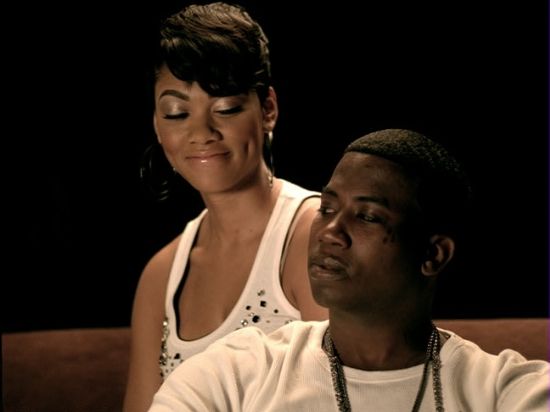 Bria looks like Mama & Papa on this pic!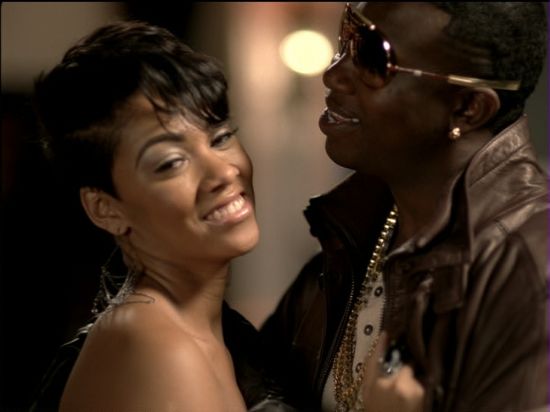 Images courtesy of Black Vibes

***Want the latest urban gossip and news?? Check out
ColoredGirlSpeak!
Read, comment and subscribe-thanks!!***