This story is heartbreaking. If you're part of the LGBT community and you're transgendered, you know how important it is to match your external being with the internal. Unfortunately, many necessary procedures are budget busting and has caused our transgendered fellow beings to seek other means of assistance.
Transgender Activist, Rajee Narinesingh is one of those people. As she stated, she didn't 'want to look like a man in a dress.' Rajee sought assistance from
Oneal Ron Morris
(pictured below). Morris has been sentenced to 366 days in jail (Miami) in addition to being faced with manslaughter charges.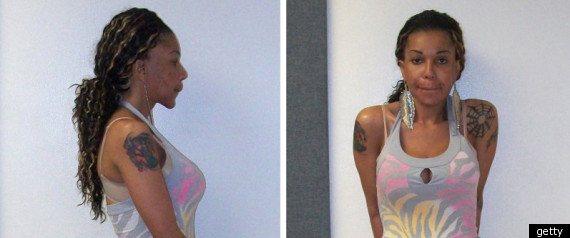 Back to the story. Check out Rajee below as she describes what's happened to her body after visiting Morris:
THOUGHTS??